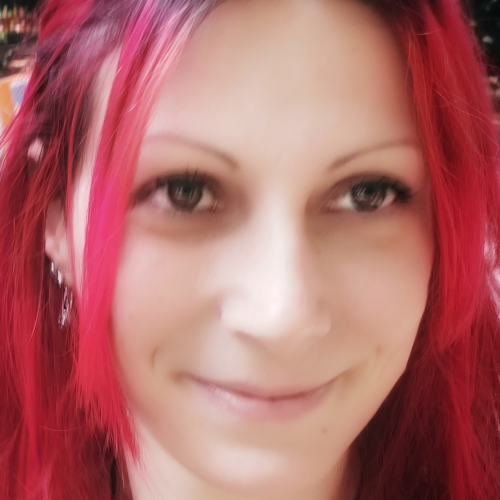 Deniz Özdemir
Charles University (Prague, Czech Republic)
Deniz Özdemir

is an ethical hacker with more than a decade of experience in banking and insurance industries, providing expertise in network and web application penetration testing, as well as training technical employees and C-level managers regarding IT security concepts. Currently, she is pursuing his PhD degree at Charles University in Prague regarding the implementation of companion robots for senior people and working at Czech Technical University as a researcher on a H2020 CSI-COP project. Additionally, she is also a guest lecturer at University of Applied Sciences Technikum Wien, Austria.
All OAI12 Sessions by Deniz Özdemir
The Future of Open Science
September 10, 2021
Lightning Talk: Open Science in the Age of Robotics
Due to the adaptation of technological advancements in our digital society in 21st century, one shall ponder how the open science will be meaningful and applicable to humans by the means of information technology components, ranging widely from wearable smart technologies to robotics, constantly sharing information to its end users. For the future of open science, the contributions derived from artificial intelligence concepts may provide a promising and eccentric road to distribute scientific knowledge respectively, connecting research data across the continents in the form of transparent knowledge process.