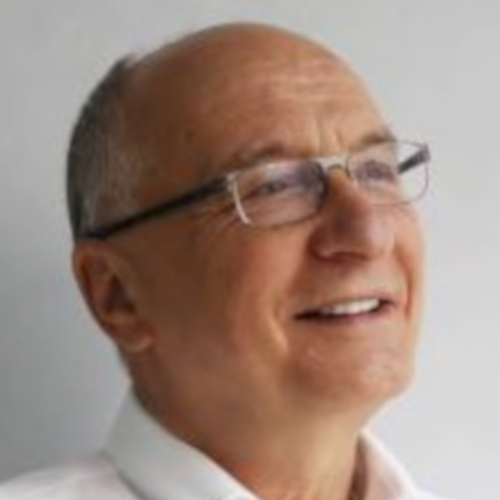 Prof. Dr John Willinsky
Simon Fraser University and Stanford University
John Willinsky

is Professor at Simon Fraser University, as well as Khosla Family Professor Emeritus at Stanford University. He is the founder and Co-Scientific Director of the Public Knowledge Project, which conducts research and develops the world's most widely used open-source scholarly publishing platform in support of greater access to knowledge. His dozen books include Empire of Words: The Reign of the OED (Princeton, 1994); Learning to Divide the World: Education at Empire's End (Minnesota, 1998); The Access Principle: The Case for Open Access to Research and Scholarship (MIT, 2006), The Intellectual Properties of Learning: A Prehistory from Saint Jerome to John Locke (Chicago, 2017) and Copyright's Broken Promise: How to Restore the Law's Ability to Promote the Progress of Science (MIT, 2023).
All Sessions by Prof. Dr John Willinsky
Academic Publishing Reform. What does the future hold?
September 4, 2023
The Case for Amending Copyright To Enable Sustainable Universal Open Access
Scholarly publishing's principal stakeholders (including the big publishers) are now in agreement that "open access" to research publications will do more to promote scientific progress than the subscription journal system of the print era. Yet this open access consensus is not well served by copyright laws that encourage restricting, rather than opening, access to research. Up to this point stakeholders have largely pursued legal and extralegal workarounds—with embargoes, final drafts, illegal copies, and Creative Commons (CC) licenses—that are failing to deliver universal open access with all due speed and at a fair price. Rights retention efforts such as Secondary Publishing Rights, are of limited applicability and involve embargoes. It is time, then to consider a more substantial change in copyright reform for open science. As an example, this talk will consider the benefits of legislating statutory licensing (long used with music copyright) for research publications, in which case research's institutional users and funders are required to fairly compensate scholarly publishers for immediate open access. Such a legal remedy is not too much to request, given how many digital-era reforms of copyright have taken place for every area of intellectual property except science, with such reforms working internationally, which would, of course, be the goal of this initiative.
Panel Session
Watch it on Vimeo