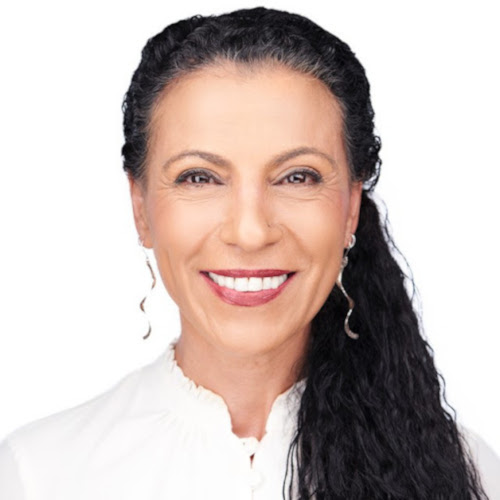 Gali Halevi
Institute for Scientific Information (ISI)™
Gali Halevi

is the Director of the Institute for Scientific Information (ISI)™. Previously she was Associate Dean of Libraries & Information Sciences at the Icahn School of Medicine at Mount Sinai and the Mount Sinai Health System. She has a background in bibliometrics and has worked in academic publishing and as an information specialist for pharmaceutical and financial companies.
All Sessions by Gali Halevi
Academic Publishing Reform. What does the future hold?
September 4, 2023
The impact of the Russia – Ukraine war on scientific open access publishing and early career researchers
Times of conflict put the entire scientific endeavour at risk, especially when a country needs to divert funding and persons to areas of military action and broader security. The impact of conflict on science can be seen in a lower number of publications and overall participation in science. The continuing conflict between Russia and Ukraine has a negative effect on their publications rates and within that, Open Access. In addition, an analysis of Ukraine's early career researchers landscape shows how this specific group of scientists was and still is impacted by the continuing war. In this presentation, we will look at the rates of Open Access publishing in both countries and the impact of the war on early career researchers through the bibliometric lens.
Panel Session
Watch it on Vimeo