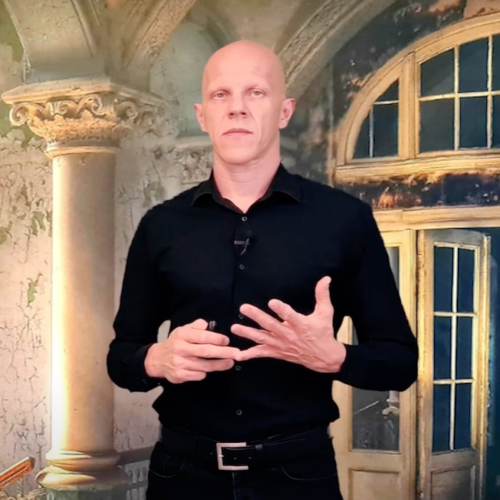 Dr Tiberius Ignat
Scientific Knowledge Services (Munich, Germany)
Tiberius Ignat

is the Director of Scientific Knowledge Services. He runs in partnership with UCL Press and LIBER Europe a series of workshops - Focus On Open Science. After being an individual member of LIBER, he became a LIBER Associate. Tiberius is a member of the European Citizen Science Association and Citizen Science Association (US) and sits on the Scientific Committee for OAI, the CERN - UNIGE Workshop on Innovations in Scholarly Communication.
Tiberius was part of the organising committee of the Sorbonne Declaration on Research Data Rights. He is currently doing research on internet tracking in a project which involves citizen scientists. He has a PhD in Library and Information Science from the University of Bucharest.
He lives in Munich (Germany) with his wife and two children. In his spare time, he enjoys doing calisthenics and competing for Ninja Warrior.
Chair of Session 5: The Future of Open Science
All Sessions by Dr Tiberius Ignat