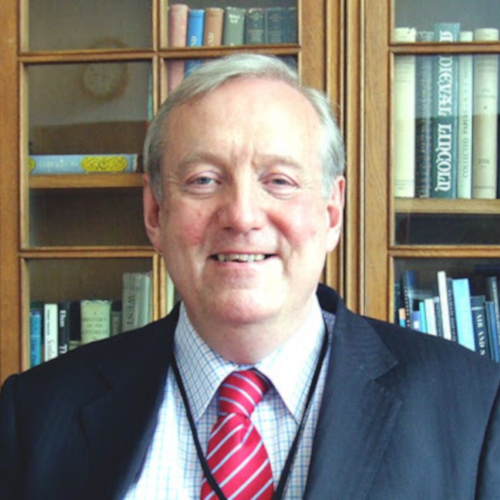 Dr Paul Ayris
UCL (University College London)
Dr Ayris

is Pro-Vice-Provost (LCCOS – Library, Culture, Collections and Open Science) in UCL (University College London). He joined UCL in 1997. Dr Ayris was the President of LIBER (Association of European Research Libraries) from 2010-14. He was Chair of the LERU (League of European Research Universities) INFO Community for 10 years, ending in 2020. He has chaired a number of OAI Workshops – The Geneva Workshop on Innovations in Scholarly Communication, including OAI13 in 2023. He is a member of the UK High-Level Strategy Group on E-Resource purchasing for the Jisc community. He has served two terms of office as a member of the President's and Provost's Senior Management Team in UCL. In 2015, Dr Ayris launched UCL Press as the UK's first fully Open Access University Press and in 2020 both the UCL Office for Open Science & Scholarship and the UCL Research Institute for Collections. Dr Ayris has a Ph.D. in Ecclesiastical History and publishes on English Reformation Studies. In 2019, he was made a Fellow of the Royal Historical Society.
Chair of OAI13 Session 1: Academic Publishing Reform. What does the future hold?
All Sessions by Dr Paul Ayris
Academic Publishing Reform. What does the future hold?
September 4, 2023