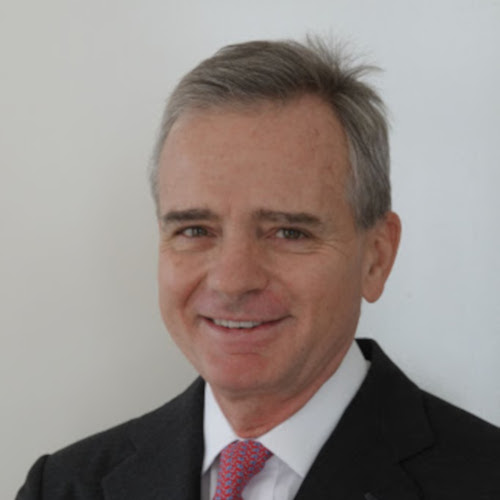 Claudio Aspesi
Independent consultant
A respected market analyst with more than a decade of experience covering the academic publishing market for international investors. Between 2004 and 2016, Claudio Aspesi

was the Senior Research Analyst at Sanford C. Bernstein covering European Media Stocks. The academic publishing market – and Reed Elsevier and Pearson in specific – was a key area focus for him during his tenure. Previously he was the Global Senior Vice President of Strategy at EMI Music and was responsible for defining EMI's business model as the music industry entered the digital age. Before joining EMI in 2002, Claudio was a member of the executive team at Airclic, an Internet infrastructure company and, prior to that, a partner at McKinsey and Co., working with many leading media and entertainment companies.
All Sessions by Claudio Aspesi
Academic Publishing Reform. What does the future hold?
September 4, 2023
Scholarly Publishing is broken. How do we fix it?
Scholarly publishing has been criticized for decades because of its commercialization and its exclusionary design. The problem is even deeper: scholarly publishing as it is designed today is unable to address major scientific emergencies, as the COVID pandemic demonstrated (as publishers were pressured to suspend licenses and many researchers and practitioners used preprints to communicate their ongoing findings). These ad hoc suspensions, however, do not address other global emergencies (such as climate change and the loss of biodiversity) and it is morally indefensible to adopt them for some diseases and not others. There is vast experimentation, however, and there will be new models that we cannot even conceive of. It is impossible to be prescriptive about what each of these new or emerging models can do to address the current failings, but some principles can be identified. We are proposing a four-part test that can help decide which models to support, with the goal of starting a debate on what are the appropriate principles that should be adopted.
Panel Session
Watch it on Vimeo